QUICK LINKS
Mission Statement
Rental
Administration
Coworking
Events
Membership
News and Reviews
Festival 2020
Festival 2019
Festival 2018
Festival 2017
Festival 2016
2009 Yearbook
Soccer
Soccer Tournaments
Archery
Golf
Tennis
Olympiad 2008
Comments
Links
Maps
Contact Us
Horsham Ukrainian group boosts ski team

By Gary Weckselblatt, The Intelligencer
February 5, 2015 - In need of financial help to compete in the World Alpine Ski Championships, the Ukrainian Ski Federation got a much-needed boost from their "brothers and sisters" in Montgomery County.
The Horsham-based Ukrainian American Sport Center provided more than $4,000 for the travel expenses of two skiers and ground transport for the six-person team.
"Supporting our ancestral homeland's ski team is an honor for us," said Dan Nysch, UASC's president. "It is a mission accomplished for us."
Eugene Luciw, a member of the UASC, said the organization is "just elated."
"Our mission is to protect the Ukrainian sporting spirit. To help our brothers and sisters reach the international stage in its fullest gives us immense pride."
In a letter to the UASC, Federation CEO Julia Siparenko thanked the group and said the assistance allows the team to represent Ukraine "with a full squad and with dignity."
Luciw said giving the financial support for the team to compete in the championships, underway through Feb. 16 in Beaver Creek, Colorado, was like helping a family member.
"It's the same thing as if your child needed help," he said. "You would do whatever you can. It's the same way here.
"It's an extremely emotional thing. Our heritage is very strong. There are familial ties. We are all Americans, but certainly supporting our cultural heritage is important to us."
Luciw said these are difficult times in Ukraine, invaded a year ago by Russia. He described former Ukrainian President Victor Yanukovych as "astonishingly corrupt" and backed by Russian President Vladimir Putin.
The combination of Russia's aggression, necessary public sector austerity measures, budgetary constraints, and a devalued Ukrainian currency led to a lack of resources for the ski team.
"The entire country was left in shambles," Luciw said. "When that happens, sports is one of the divisions that suffers."
Bohdan Pazuniak, UASC board member and sponsorship coordinator, said the contribution "helps our fellow Ukrainian sportspersons shine in the face of severe oppression at the hands of Putin and his minions."
Gary Weckselblatt
Staff Writer with The Intelligencer and Courier Times
215-345-3169
Follow me on Twitter @gweckselblatt
In the Press:
Father Pastor Vasyl Hnatkivsky and Denver area Ukrainian Americans greet the Ukrainian National Alpine Ski team at Transfiguration of Our Lord Ukrainian Catholic Church Hall -- Photo courtesy of Jane Manchon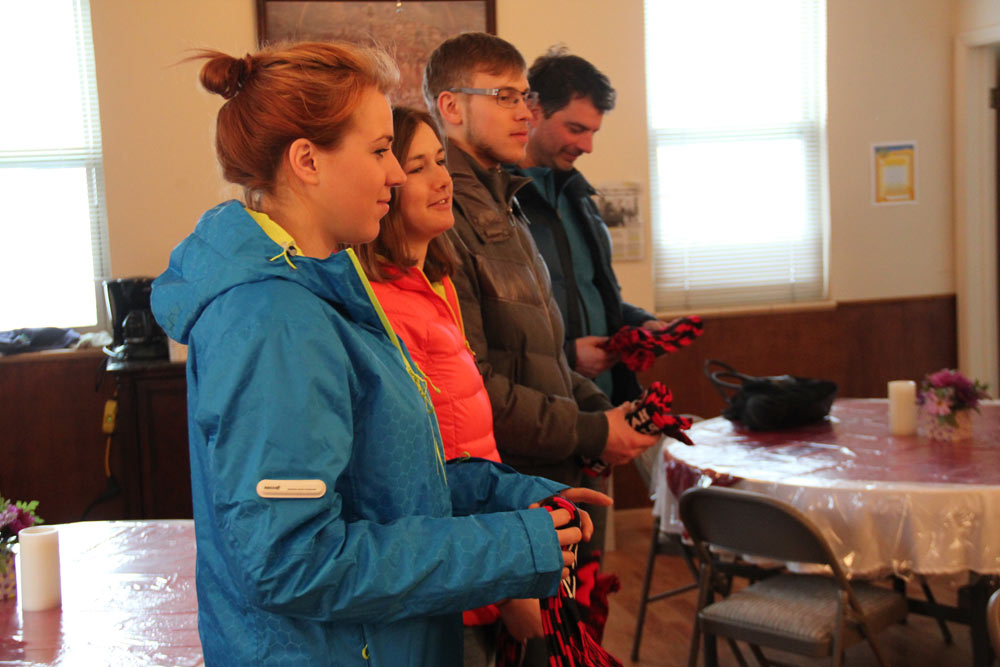 Ukrainian National Alpine Ski Team members, (l to r): Bohdanna Matsotska, Tetyana Tikun, Dmytro Mytsak, and Ales Brezavscek (coach), were greeted by the Denver area Ukrainian American community at Transfiguration of Our Lord Ukrainian Catholic Church Hall -- Photo courtesy of Jane Manchon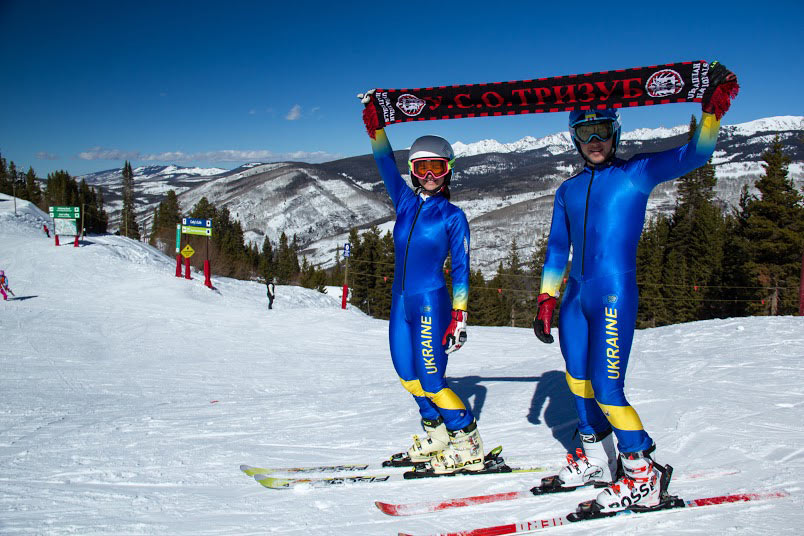 Bohdanna Matsotska and Dmytro Mytsak at Beaver Creek prepare for their training run – Photos courtesy of Jane Manchon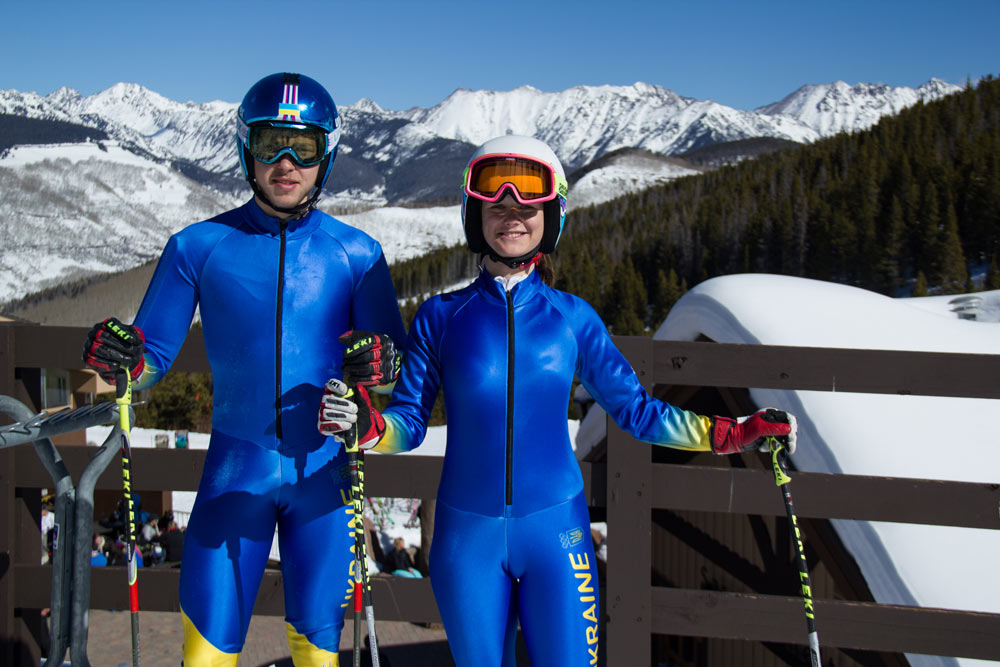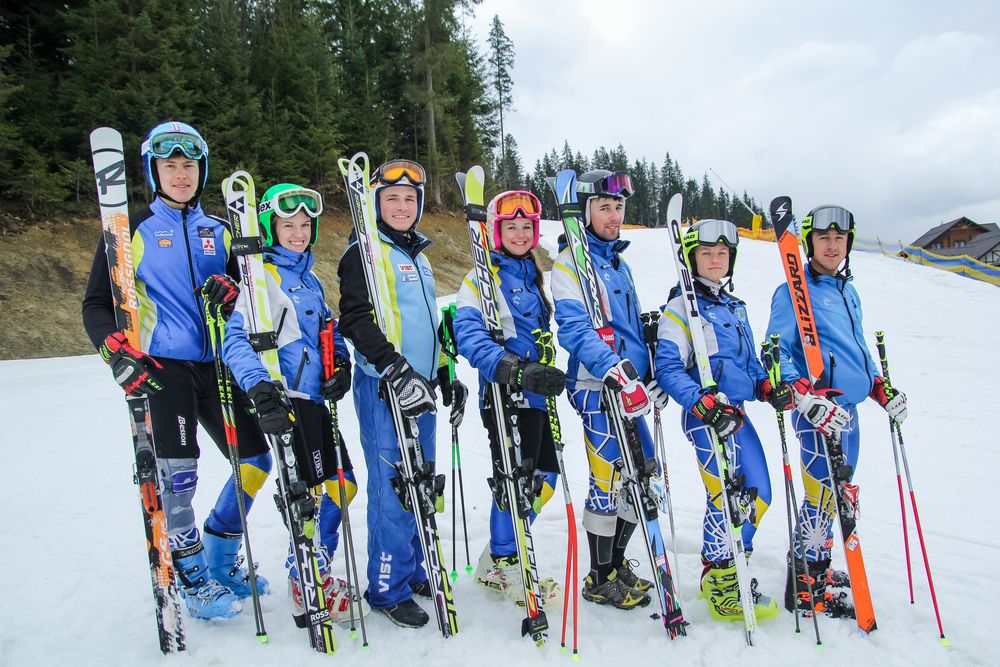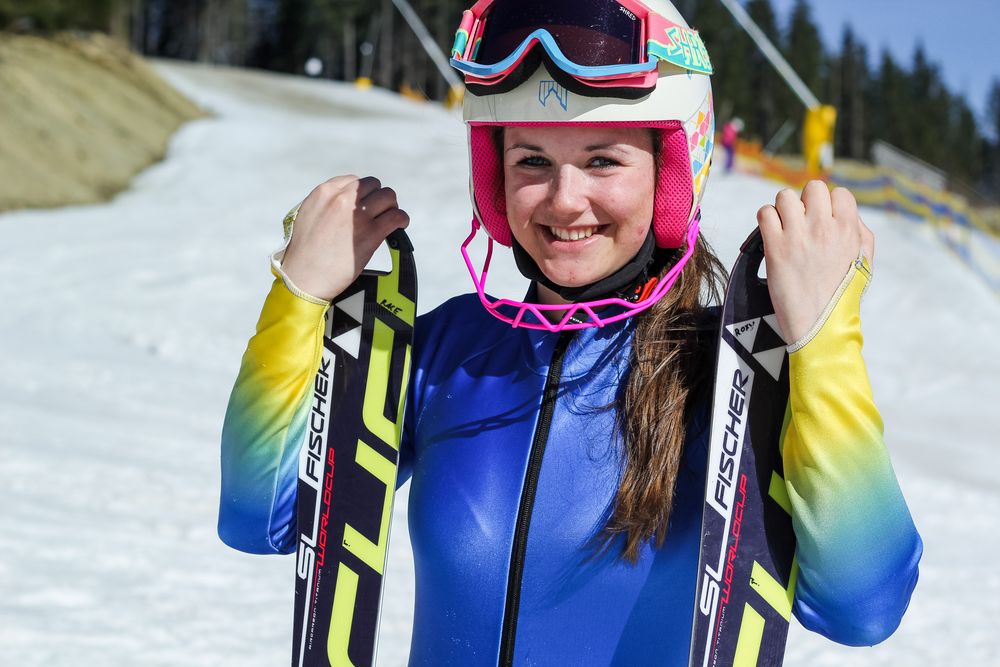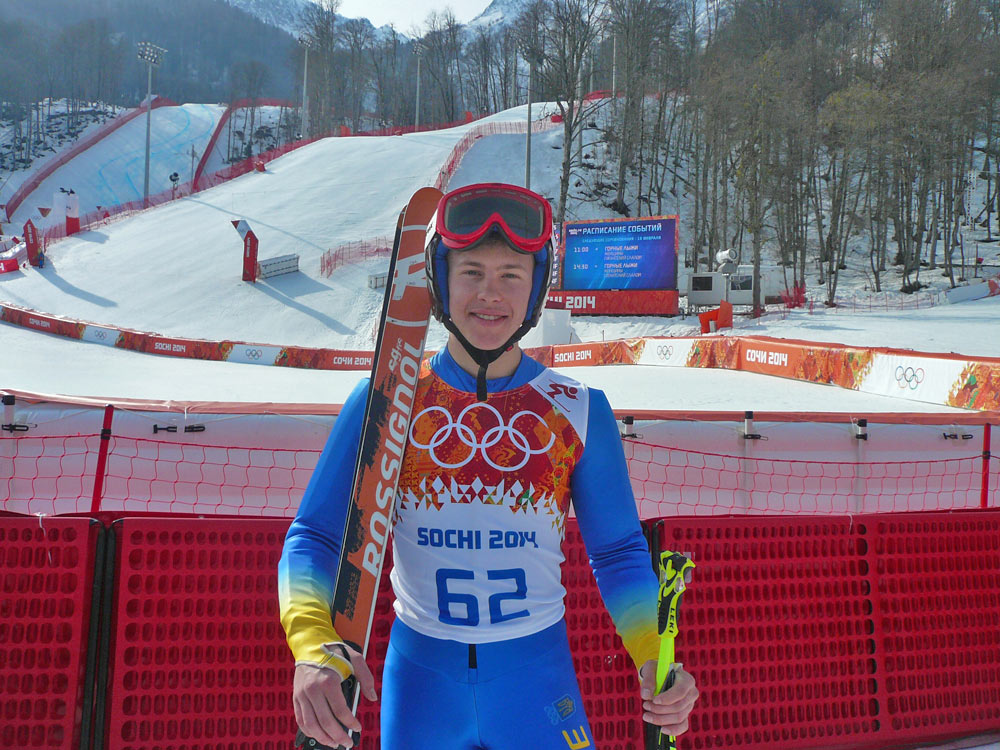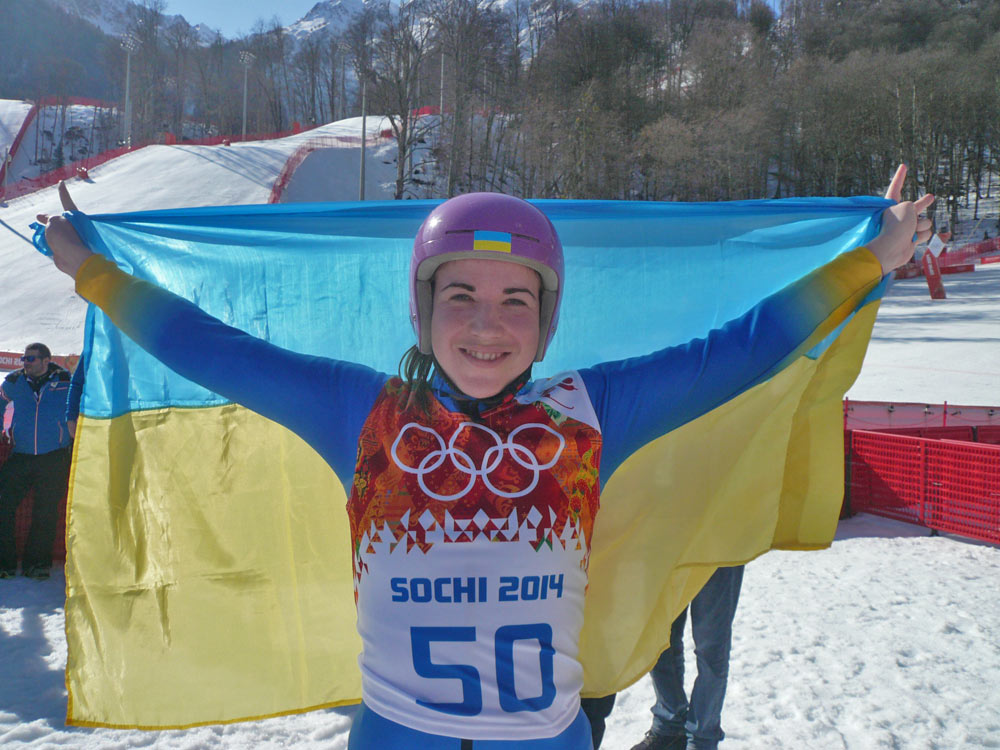 Additional photos courtesy of Ukrainian Ski Federation